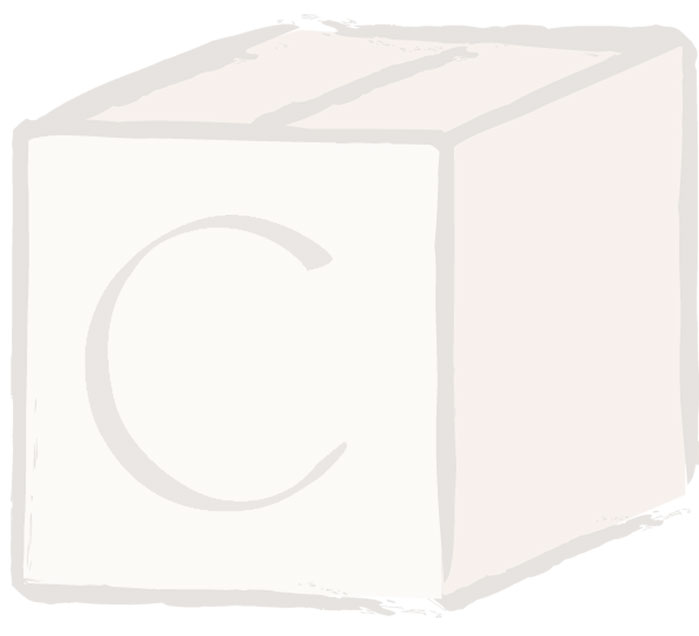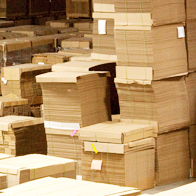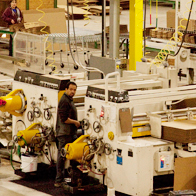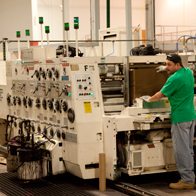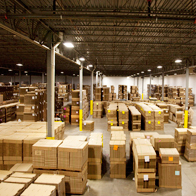 Over 90 percent of all consumer goods in most developed countries are shipped in corrugated boxes. These boxes can be used for everything from fruits to household appliances. By changing the design of corrugated boxes, combining layers of corrugated or adding interior packaging, a corrugated box can be manufactured to efficiently ship and store almost any product. We make hundreds of styles of corrugated containers, below are examples of these box styles.

For any industry: high-tech, food, drink, textile, retail or government agencies we can supply plain and printed packs in any style through to complex point-of sale displays and protective foam in both standard and anti-static forms.

With our own manufacturing service and transport fleet we can provide a complete solution, taking your packaging idea through design and sampling to just-in-time daily deliveries if required. Our aim is to provide a single source for your packaging needs.

Your product is the best; make sure your packaging is the best too. Now more than ever the world is watching and scoring how packaging measures up. Ask how the latest technology engineered into our new machines can help your sustainable scorecard. Let our full service, minority owned, carton manufacturing facilities help improve your packaging score.
Five Star Quality and Box Industry's Top Sustainable Model
World's Most Advanced Machines Producing the Nation's Best High Graphics
Computer Design Center - Digital Printer
Regional Manufacturing